world
Imam Hassan Iquioussen arrested in Belgium
Written by Mohamed Elkorri on Friday, September 30, 2022
Imam Hassan Iquioussen was arrested in Belgium where he had gone into exile, after being targeted by an expulsion order from France since the end of July. He was arrested near Mons, a Belgian city bordering France.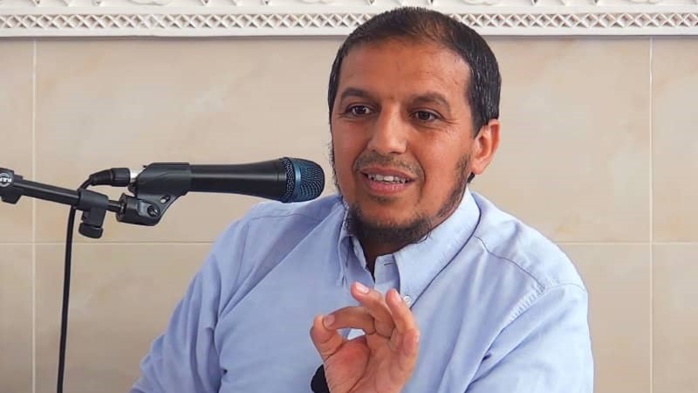 Imam Hassan Iquioussen, on file "S" and accused by the Minister of the Interior of making "remarks inciting hatred", the imam has been the subject of an expulsion order from France since July 28. Since then, his case has continued to attract media attention.
The French Council of State validated his expulsion to the Kingdom at the end of August. This decision was then suspended, at the beginning of August, by the administrative court of Paris, which estimated that it would carry a "disproportionate attack" with the "private and family life" of the imam.
Morocco, let us recall, had granted a pass to the imam, with a view to his repatriation to Morocco, but afterwards, the competent Moroccan authorities then suspended the consular pass, for lack of sufficient information on the imam. .
.